Showers/Tubs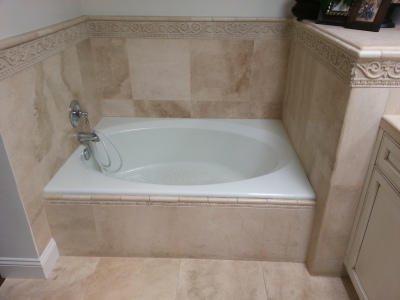 Most common request
If youare a tile contractor, one of the most requested items that you are asked to do are to remodel bathrooms.  Showers and tubs are usually the bulk of that work, so it goes without saying that shower and tub design is so important.
Counter tops
Whether your doing tops for your intire kithen or just one vanity in your bathroom, we well walk you through the choosing of your slab, get it fabricated and installed in a timely matter.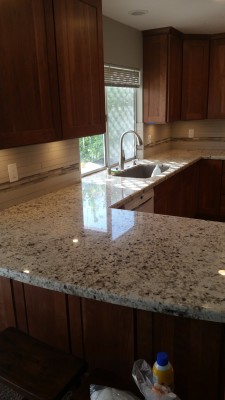 Backsplashes
After you find the  perfect tops for your counter the finishing touch is your backsplash. This design is so very important for that lasting impression. We well help you choose  a material and design that gives your project the look that your hoping for.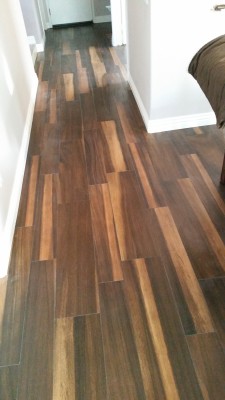 Floors
The look of tile floors has changed much over the years.  Most folks want large format tile with tight joints or no joints at all.  We can achieve that look
with most of today's materials.  Wood looking tile is very popular now to.